Google Home vs Amazon Echo: Which one comes out on top?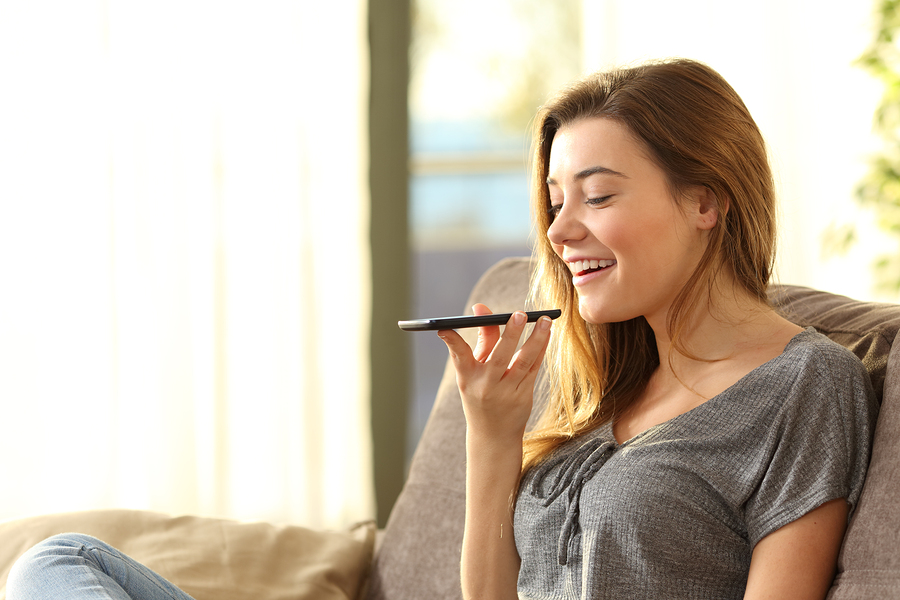 The first cellular network was launched in Australia in 1987. Since then the growth of mobile telecommunication has been rapid. Now, mobile telephone services have surpassed 22 million.
This technological advancement has impacted households. The work of a homemaker has become easier with the introduction of smart home speakers such as Amazon Echo and Google Home.
They offer the latest in advanced at-home technology and are changing the daily lives of homeowners in Australia and the rest of the world for the better.
If you are in the market for a smart speaker, which of these models will you buy? Amazon Echo or Google Home?
Google Home design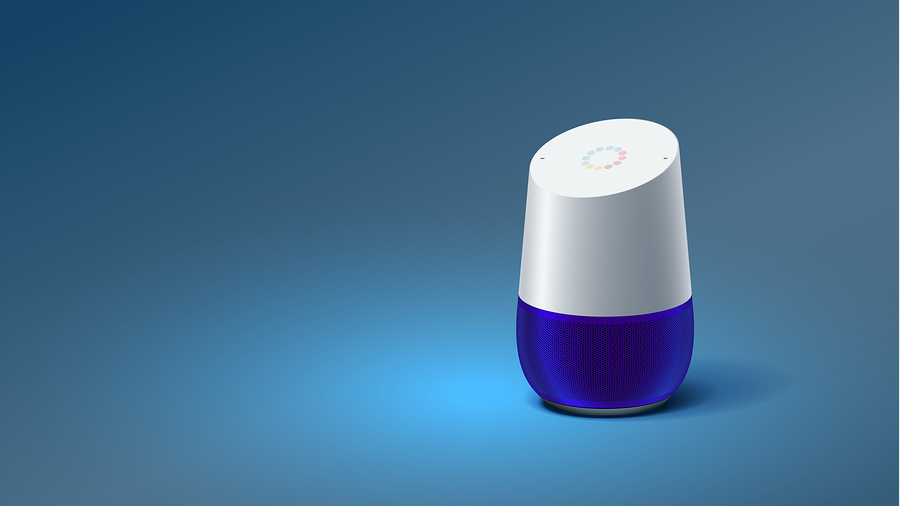 The design of Google Home is minimalistic but it is still cute. Half of the unit is made of metal while the other half is made of plastic. Even if the top half is made of plastic, it doesn't look cheap. Its round edges and the clean white colour is artfully crafted.
There's only one button on the unit allowing you to disable it if you want privacy. But there's also a top touch panel where you can adjust the speaker's volume.
Amazon Echo design

The Amazon Echo features a fabric cover which is purposely designed so that it can easily blend with home interiors. It is cylindrical in shape with a radius as big as Google Home and a wider base.
The top of the unit has four buttons and a bright LED light ring. This ring turns blue every time you use it. The blue light ring makes it look cooler than Google Home. When it comes to style, the
Amazon Echo is more futuristic-looking than Google Home.
Pros and cons of Google Home
Pros
The overall design of Google Home is elegant.
You can access Google's massive knowledge graph.
The unit integrates with Chromecast.
It also comes with Google Assistant which is very conversational and context-aware.
Cons
The quality of the speaker of Google Home is not that good when it comes to playing music.
There are some expected features that are not available when you start to launch the unit.
Compared to Amazon Echo, Google Home has limited support for third-party apps.
Pros and cons of Amazon Echo
Pros
Playing music is one of the strong points of Amazon Echo. It can play your choice of music by speaking to it and can even ID the music that it is playing. With the Amazon music library, you will be able to access the kind of music that you want.
The Amazon Echo also provides the latest news, weather, and sports news.
Your voice will be heard by the Echo even if you're at a great distance. It can also hear your voice over loud music.
The unit comes with a remote control.
It has stores of jokes which can add fun to your family downtime in the home.
Cons
The audio of Amazon echo is only so-so.
It has no capability for searching within a playlist.
Compared to smartphone apps, Amazon Echo has limited functionality. The latest upgrade of the unit still lacks killer apps that would make it a must-have gadget.
Its usefulness could be seriously challenged when the Cortana app is released for PCs this coming summer.
Wrap up
If you closely examine the important details and pros and cons of these two smart home speakers, you can conclude that the Amazon Echo is slightly better than the Google Home. As far as looks are concerned, the Amazon Echo is more adaptable to modern designs than the Google Home. When it comes to features, the Echo edges slightly in front.
But still, everything is relative to what you like. It boils down to what you need from a smart home speaker. Go for the unit that has the most capabilities you are looking for.