BYOD to school guide for parents in Australia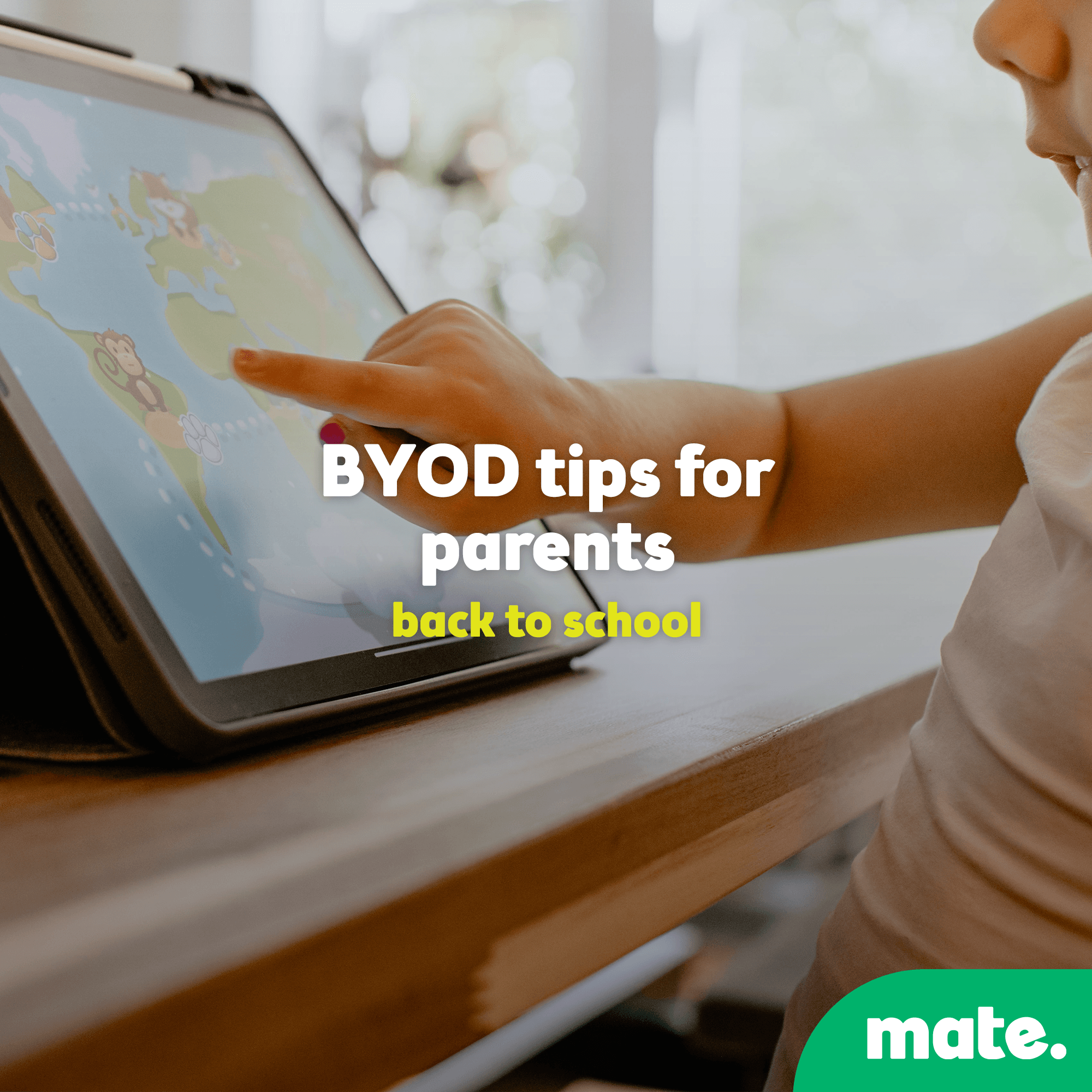 No, it's not the BYO you think it is.
BYOD or Bring Your Own Device is now the standard in schools where students provide their own tablet or laptop to learn on.
Each school and age group will generally have a list of preferred specifications and devices, but we have added a few helpful tips below to make sure you spend your hard-earned cash in the best way possible.
1. Compatibility
Does the school have a preference between Apple, Windows and Android operating systems?
If so, it is best to stick with their guidelines as there may be specific software, apps and network requirements that are only available on their platform of choice.
2. Additional software
Again, the schools will provide a list of recommendations but it's important to consider what is required, the costs and how frequently these need to be updated.
In addition, you may need to consider if you need to create an app store account on your child's device with your credit card details – think about how you manage this.
3. Minimum hardware specifications
The school will give you their minimum specs and this could look like double-dutch to you. However, it's important to consider things like processor speed and RAM if your student does any photo or video editing (or coding and gaming).
Hard drive size is also important if they will be working with any large files.
4. Size and weight
If your children are going to be bringing their devices back and forth to school and home every day, it's important that you consider the weight of the device as well as chargers and accessories.
The trade-off would come for older students – they may want a device with a larger screen as they work on multiple projects and windows.
5. Battery life
Battery life gets better with every generation of devices so a great benefit of getting the latest laptop or tablet is what they are calling all-day battery life.
The idea is that the device would generally last 6-8 hours on a single charge, meaning students are free to use all day. Having said that, it's a great idea to invest in a second charger to leave one at school and one at home for those times we forget to refuel.
6. Accessories
Depending on the age of your child, there are a vast number of accessories that can be added. From cases to pencils, stands, quick chargers and more.
With the increased demands of education in the 2020s, one screen is no longer enough. Students now have online lectures, courses, note-taking apps, discussion boards and projects open all at once, not to mention social media and your favourite music streaming in the background.
Our friends at espresso Displays have the perfect solution for students and parents alike that is not only portable but adapts to every environment for both work and play.
It is the only display in the world that enables touch on Apple Mac or Macbooks through the second display. You can also use it with your gaming console to make it easier to play with friends when out and about.
Their research shows that using a second screen makes you up to 2.5 hours each day, 17.5 hours each week, and 910 hours each year more productive.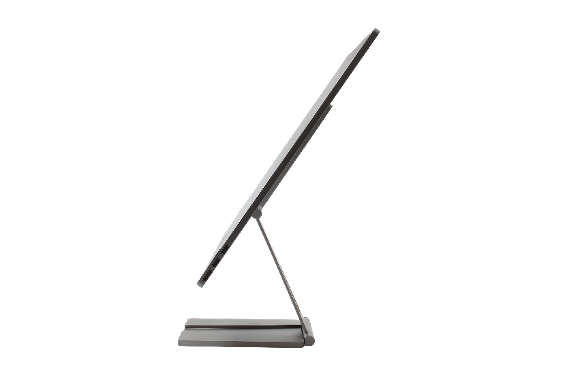 You can check out their products here and for MATE customers, use code Mate for a free mountGo worth $99 with every display purchased!
Final Thoughts
Overall, BYOD is the future. Taking a little extra time to purchase the right device for your student that will suit them for the next few years will save a headache, as well as you dipping into your pocket again within the next few years.