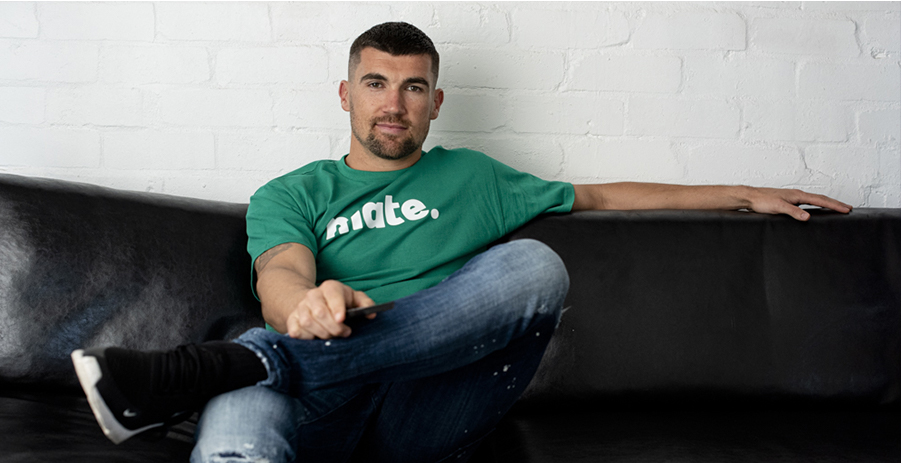 Confused with all the jargon around nbn and nbn plans? Do you have questions about nbn broadband connections, speed, and how this affects your internet service? Are you wondering, among other things, what is nbn, what's a speed tier, do I need a bundle with a mobile or home phone, will my download speed be affected in peak hour, how much will it cost me for nbn setup fees, what modem do I need for nbn, what's the difference between an nbn 100 plan and an nbn 50 plan and why does this even matter to me? The list of questions you may have regarding broadband plans may even extend beyond the above, but don't despair because MATE has your back!
The rollout of nbn is one of the most significant change events in telecommunications history in Australia. It is forcing all homes and businesses in the country to switch to this new network to retain their home internet connection and any fixed phone line services. The process of switching to unlimited nbn deals from your traditional adsl plans can be daunting and confusing at first, but if you choose a provider you can trust like a MATE, an nbn connection quickly becomes simple and easy.
There are a variety of different nbn plans available, and the main point of difference is the maximum download speed provided on each broadband connection. Rather than focus on nbn speeds and data caps, MATE offers the best unlimited, month to month nbn deals at mates rates pricing with no contract and no connection fee across multiple nbn technologies.
The fastest nbn plan available is the nbn 100 plan, called the "Premium" speed tier by nbn. MATE's soul mates nbn 100 plans are ideal for multiple HD and 4K video streaming, music streaming and online gaming for 6 or more people in your household. Whether you choose to bundle a home phone or mobile plans into the package or not, 'MATE's nbn 100 plans provide a download speed of up to 100Mbps (megabits per second) - this is over five times faster than a traditional adsl plan. With a typical peak hour download speed of 83Mbps, the Premium nbn 100 plan is ideal for a large household and if each member of the home has 2 - 3 connected devices, like a laptop, smartphone and/or a Chromecast or Apple TV, then the nbn 100 plan will be the perfect solution.
'MATE's nbn 100 plan is available across Australia, whether it be in capital cities like Sydney, Melbourne, Brisbane, Perth or regional suburbs in between. The MATE soul mates nbn 100 plan provides great value and start from just $89 per month for unlimited data, no setup costs and no lock in contracts. Keep in mind that contract nbn plans are the best way to make sure you get the best possible internet connection with no commitments - keeping it local, yeah mate!
nbn not ready yet? If you can't get nbn 100 plans at your home yet because the nbn rollout isn't finished in your area, MATE offers unlimited adsl plans with a free transition to nbn once available. Hope on board with our maximum speed adsl plans while you wait for nbn, and you can make sure you're ready to switch to an nbn 100 plan as soon as nbn rolls out. Just like nbn plans, all of our adsl plans come with unlimited data and no lock in contracts. Join thousands of Aussies already experiencing the MATE difference!
If you have any questions about anything to do with nbn 100 plans, no contract nbn, nbn technologies, nbn plans, the national broadband network rollout or availability, or you need even more information, don't hesitate to drop us a line and get in touch via one of the methods below:
soul mates nbn™ 100
best for 4K video, music streamingand online gaming (6+ mates)
83 mbps *
typical busy period download speed
more information about speed

are you ready to be our mate?
have a questions?
we're here for our mates - choose any help option below