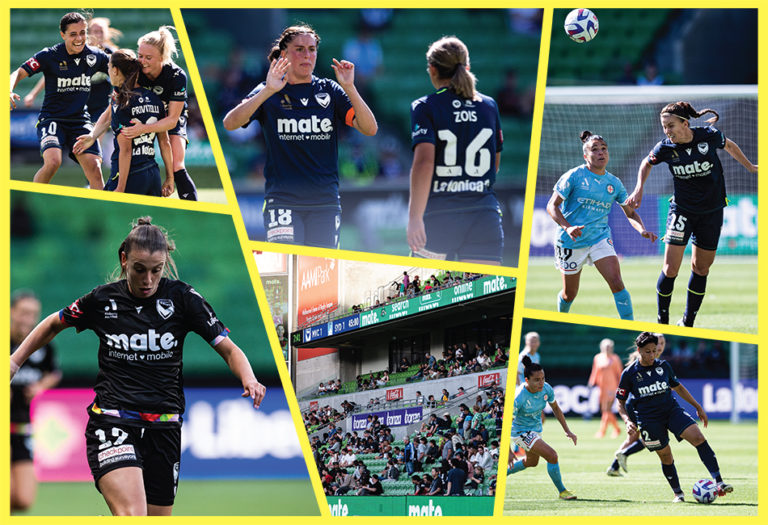 Exclusive offer for Melbourne Victory fans!
Use promo code VICTORY20 to save $20 per month for 6 months¹ on any new MATE nbn internet plan!


nbn™
fibre to the node/basement
choose your internet package

*for the first 5 months, then reverts to $85/month
typical busy period speeds
(7pm to 11pm)
more information about speed
best plan for working from home (6+ users)
downloading large files
high-definition (4K) video streaming
playing online games

no contracts, ever

unlimited data on all internet plans
award-winning Aussie support

no setup fee

no plan change fees

1 month money back guarantee
Sign up using the promo code SAVE20 and activate a new Crikey nbn 25/10, No Worries nbn 100/20, You Beaut 100/40 or Fair Dinkum nbn 250/25 internet plan ('eligible plans') between 1 December 2023 and 30 June 2024 ('promotion period') then we will credit the invoice for the your nbn New Service with $20 (inclusive of GST) for each of its first five billing months ('promotional credit').
terms & conditions
1-month money back guarantee

If you are not completely satisfied with your MATE nbn internet service during the first month of connection, we will provide a full refund of your plan fee.
terms & conditions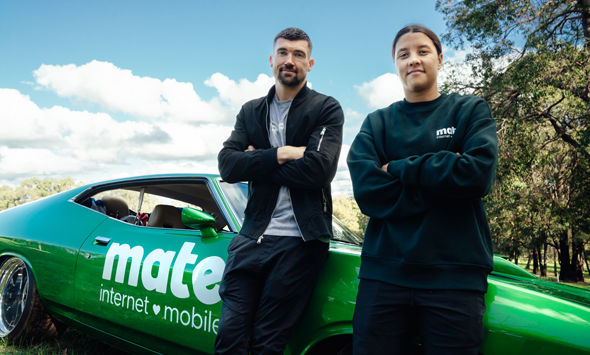 Use promo code VICTORY20 & get $20 off for 6 months¹!
At MATE, we are proud to team up with Melbourne Victory to provide you with a range of great value internet and mobile plans. Better still, use the exclusive promo code VICTORY20, and you'll save $20 on all nbn internet plans for 6 months¹!
All of our nbn internet plans come with unlimited data and no lock-in contracts, so you can use our services to your heart's content without being tied down.
100% Australian support, save more when you bundle!
We are proud to offer 100% Australian support. Our friendly, knowledgeable team is based right here in Australia, ready to help you with any queries or issues you may have. We're not just your internet and mobile provider; we're your mates!
Love a good deal? So do we! Not only will you save $20 on all nbn internet plans for 6 months using the promo code VICTORY20, you'll also get a further $10 off per month when you bundle your internet and mobile plan. Get everything you need in one place and save big. It's a win-win!