MATE is proud to be the Official Telecommunications Partner of Melbourne Victory and front of shirt partner for the W-League team for season 2021/22
A proud partner of Melbourne Victory for 2021/22
We are excited to join Melbourne Victory and support the success of its women's team.
Over the past three years, we have invested in football as we want the game to reach its full potential.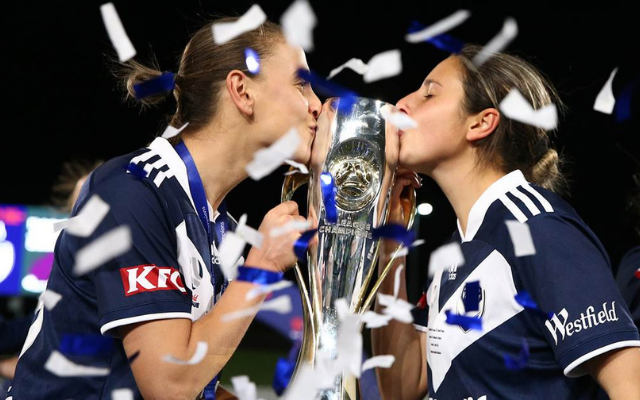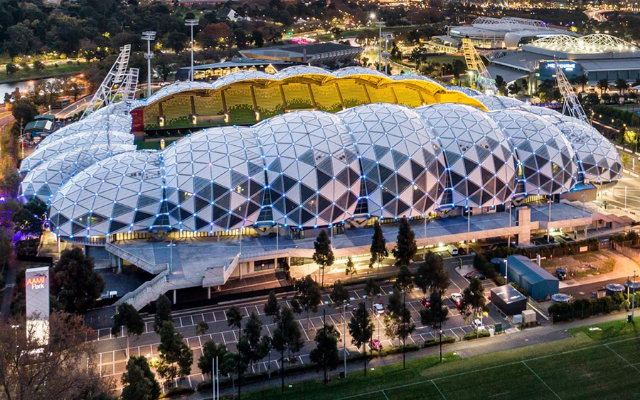 We are excited to support Melbourne Victory and to work together to grow women's and Melbourne's football community.
We look forward to partnering with Melbourne Victory for the 2021/22 W-League season.
what our mates are saying about us
Jai N.

Esther

Cosimo Vozza

davrown

Jay

Yasas S.