Let's Be Mates Podcast – EP18 – Sole App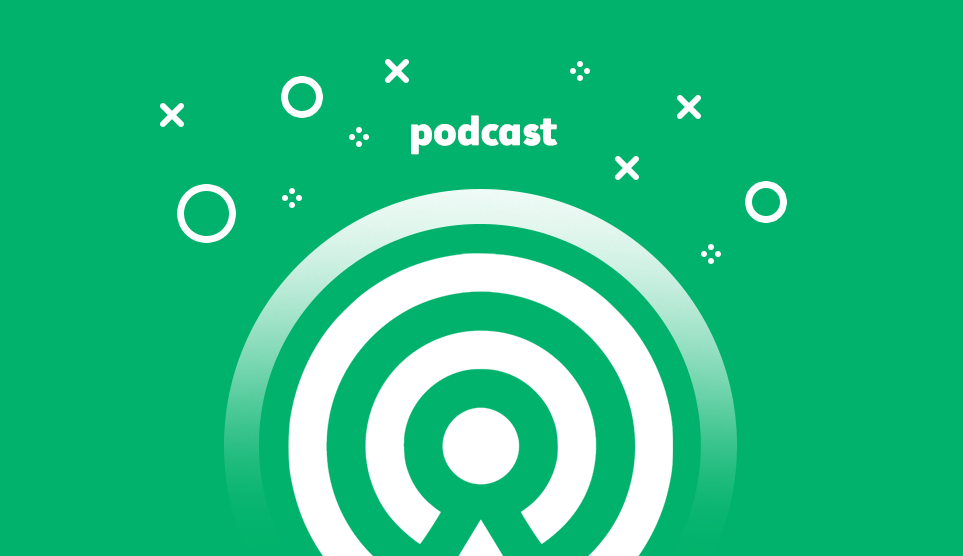 In today's episode we are talking to Johann the founder of Sole app, a new money management app that he founded in 2021 using his life savings. MATE was started with a problem we thought Australians had when purchasing their Telco products, this is what drove us to do what we do. At the time, our founders also put their own money on the table and mortgaged their houses to start the business in our Aunties backyard. We resonate with Sole apps story which is all about creating an easy, beautiful accounting app that has no confusing lingo or jargon. Our aim at MATE is to give people what they need but do it better and offer them the value they deserve. Our mate'sat Sole App are trying to do exactly the same!
To learn more about Sole App, visit www.soleapp.com.au
You can learn more about Mate internet and mobile plans at www.LetsBeMates.com.au.
Subscribe to hear the latest episode each week on Youtube, Apple Podcasts, Spotify, Google Podcasts or your favourite podcast player