How to check if phone is unlocked Australia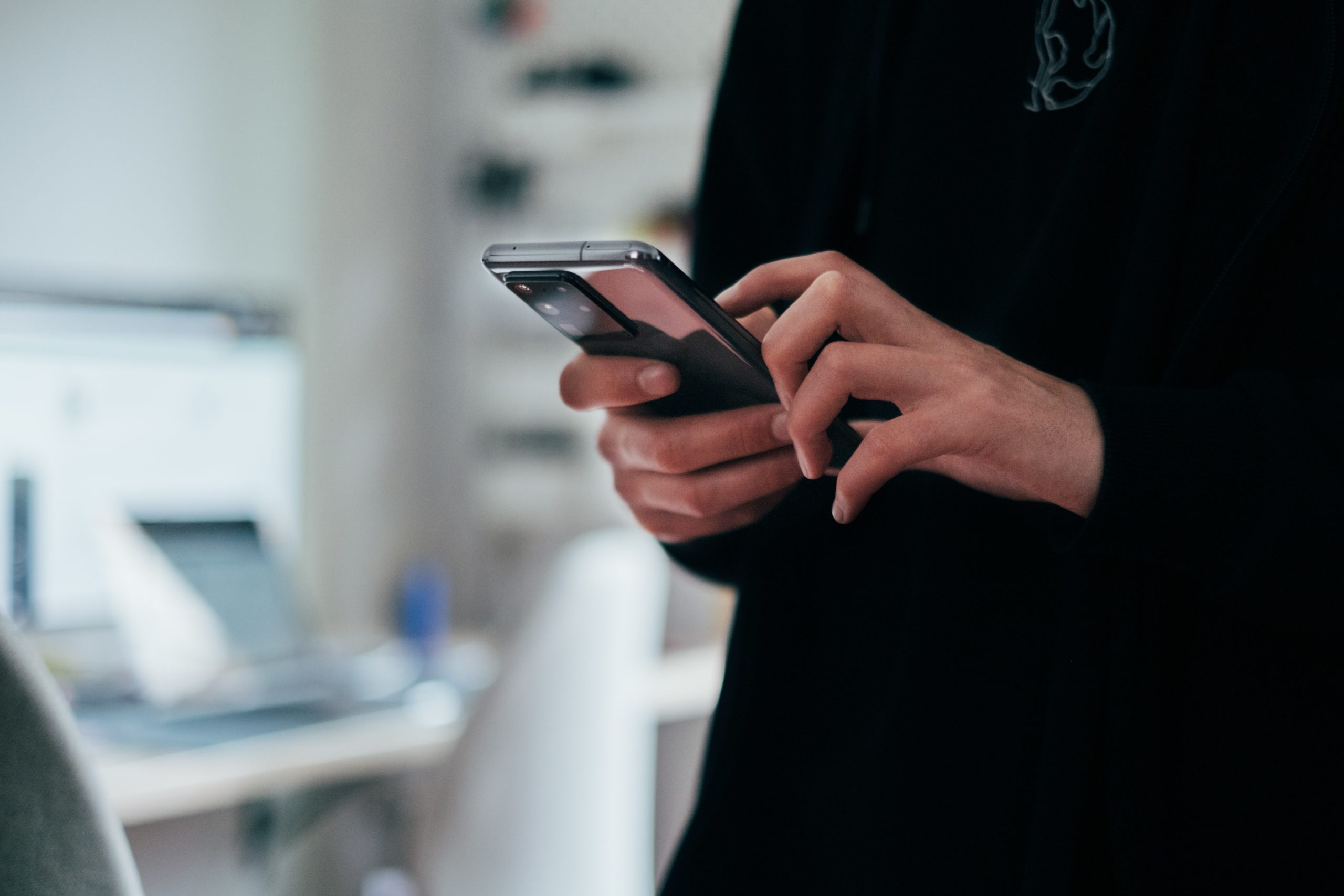 Luckily for Aussies, many mobile phones that are sold through telcos these days are unlocked. An unlocked phone can save a lot of hassle down the track if you ever want to change your plan by switching mobile carriers.
Maybe you want to sign up with MATE for a SIM-only mobile plan with unlimited talk & text, no contracts and other great perks? But what if you're not sure if you have an unlocked phone? And if it is, how do you have your phone unlocked? In this guide, we take you through the long and short of unlocked phones and locked phones, whether they be prepaid phones or postpaid phones. We also show you how you can unlock your phone if you need to switch providers, and whether or not there may be an unlocking fee.
What is a 'locked' mobile device? 
If you have a locked phone, this means that it's tied to a particular mobile network carrier (typically Telstra, Optus or Vodafone in Australia). As such, only a SIM card provided by that particular carrier will work with that specific phone. This essentially prevents you from freely opting into other plans with other telcos, as you could do if you had an unlocked phone.
Which mobile phones are locked and which ones aren't, including prepaid phones?
Generally speaking, postpaid phones that have been sold through one of Australia's major telcos should be unlocked. However, if you have an older phone model – from around 2013 to 2015 – it's more likely that it could be a locked phone that won't work if you are planning on switching carriers.
Prepaid phones on the other hand are quite the opposite. Even if it's a recent purchase, the chances are your prepaid phone may be locked into your telco's network.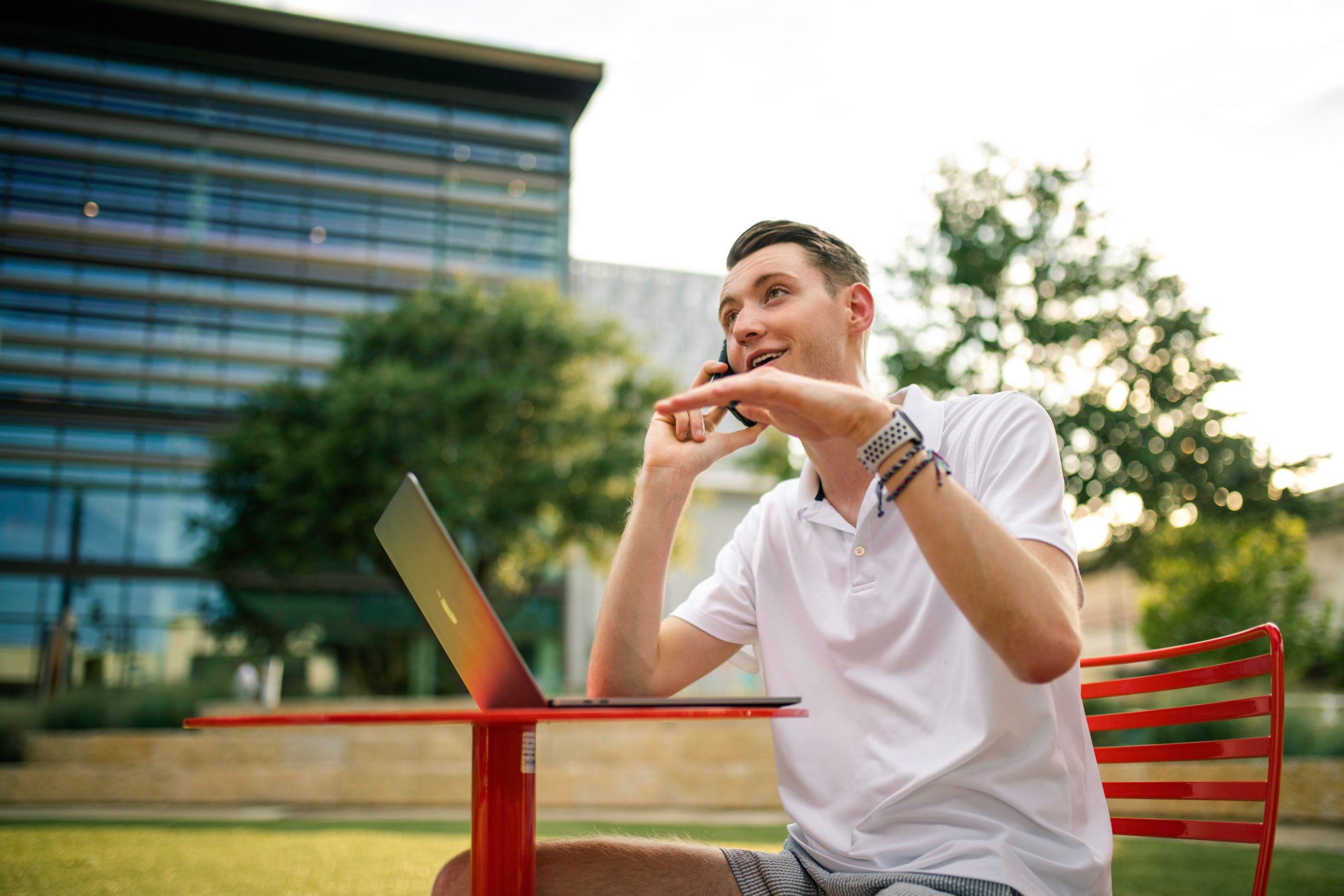 Is your phone unlocked? 
Still, the easiest way to know 100% if you have an unlocked phone or not is to call your provider and ask them if they sell locked phones or if your handset is an unlocked phone. They may even have an online portal where you can check your phone's status yourself. 
Otherwise, you can try switching your SIM card with one from another network and see if you can still send and receive calls and texts, in which case – it's unlocked! If not, you might see a pop up requesting an unlock code. These days, you can often purchase a SIM card from a petrol station or supermarket for a small fee for this purpose – it's a good way to tell if you have a locked phone or an unlocked phone before you make a decision.
How to unlock a phone that is locked to a network using the IMEI (International Mobile Equipment Identity)
While the process of unlocking a phone is slightly different from carrier to carrier, the one thing you will always need is your IMEI number (International Mobile Equipment Identity). An IMEI number is a 15-digit number that's unique to each phone and is used to enable the tracking of phones that may have been stolen or compromised.
To retrieve your IMEI number, simply dial #06# – the first 15 digits that appear is your IMEI number. If you need more information, you can also use an IMEI checker online which will provide even more details about your handset. From here you can contact your telco and ask them to have your phone unlocked. However, some telcos do charge an unlocking fee, especially in the case of prepaid locked phones.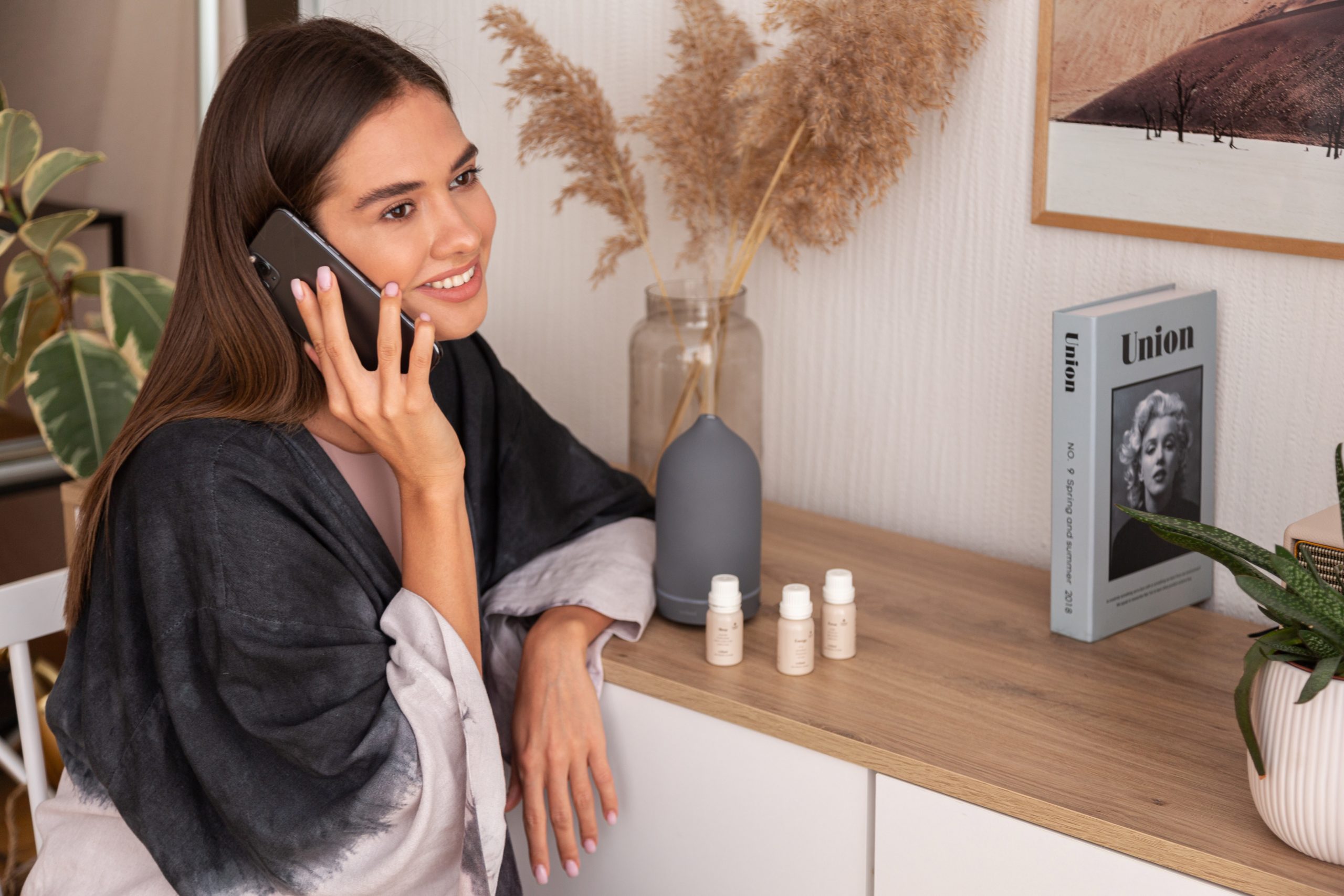 The takeaway
Chances are that if you've recently purchased a postpaid mobile through an Aussie telco – it's unlocked. This means you're free to browse the market for the best value-for-money mobile plans. Just like any one of MATE's unlimited talk & text, data banked, no lock-in contract options. Check it out for yourself!