The easiest way to change NBN providers (step-by-step)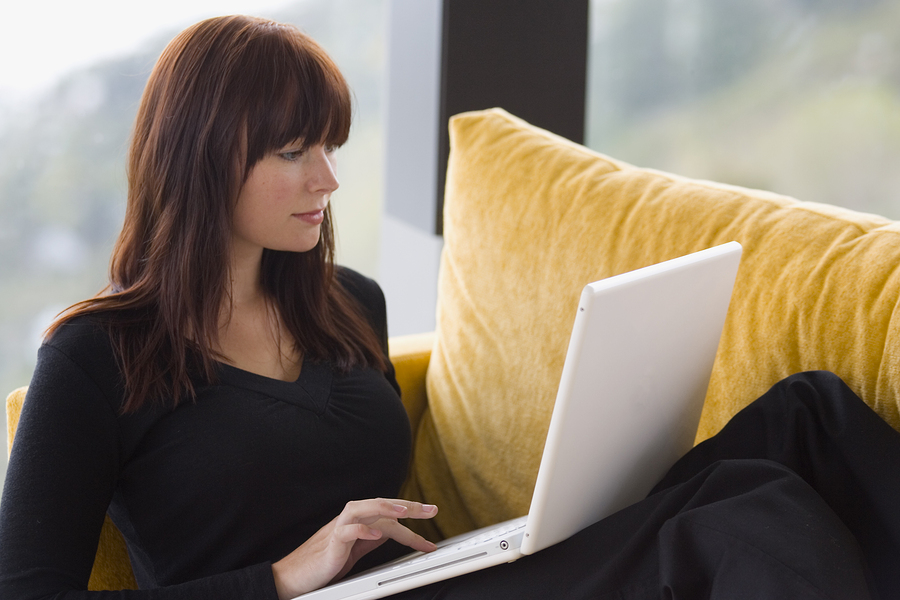 Are you tired of your current nbn™ provider and ready for a change?
You may be worried that the process of switching is tedious, but in fact, it is much easier than you think. Plus, switching can often get you a better price, more flexibility with your contract, or improved customer service.
That's all worth a little effort, isn't it?
If you are ready to make the switch but not sure where to start, here's a simple step-by-step guide to help you out.
Step 1 – Research available nbn™ providers
There are a number of nbn™ providers in the market so to make sure you switch to one that suits your needs you will need to do a bit of research.
Here are some tips for researching nbn™ providers:
Start by determining your criteria for a switch. Are you looking for a lower price? Higher speeds? Better customer service? No contract? Or something else? Each company will bring something slightly different to the table.
Make the most of comparison websites to filter your search and create a shortlist. Whistleout and Finder are two good places to start.
Expand your search to look at customer reviews, the company's website, and the user feedback on social media. For example, Product Review verifies real-customer purchases for reviews.
As a final step, you may want to speak to friends and family about their current provider to see whether they recommend them.
Step 2 – Select a new provider based on your criteria
Once you have a shortlist of potential company's you could switch to, as well as a collection of reviews, user feedback, and some recommendations from your friends, choose the provider that best suits your criteria.
At MATE, for example, we offer no lock-in contracts, an all-Aussie customer service team, and unlimited data with all of our plans. So if you want the flexibility to cancel at any time without copping a big fee, or the peace of mind that you will chat with an Australian-based customer service rep whenever you have a problem, then we could be a good fit.
Get in contact with your new provider and start a conversation about installation and setup, so that when you cancel, you can minimise downtime.
Step 3 – Get ready for the switch
Now it's time to prepare for the switch. Notify your current provider that things aren't working out and you'd like to make a switch. Be prepared for them to offer you the world to keep you on board, but if you've done your research then stick to your guns.
Also, be aware of any contractual agreement you may have before switching. The last thing you want is to be hit with a cancellation fee.
Your goal should be to minimise service disruption with a seamless transition to a new provider. So make sure you have a confirmed the date of installation from your new provider before officially cutting ties.
Step 4 – Back up your data and secure your phone number
Do you use the email address given to you by your current provider? If so, it's time to backup your information, as those emails and other files may be deleted or inaccessible. Find out how much of a window you have from your existing provider and carve out some time to get it done.
As well, if you would like to take your phone number with you, it's important to let your current provider know, so your new provider can start the changeover process.
Step 5 – Organise your equipment
The final step in the nbn™ switch process is to organise your equipment. For example, some providers will expect you to return your nbn™ modem or be charged to keep it. Other providers, like us, require you to have your own nbn™ modem or purchase a compatible one from us when signing up. These are all things you should consider before switching.
Wrapping up
These tips will help you find a new nbn™ provider and switch with little to no hassle.
Your current provider is trained to offer incentives to try and get you to stay, through their loss prevention department. If those incentives are enough to keep you, then keep these steps for one of those times that you're just fed up and have no choice but to make the switch.
The goal is to be as informed as you can while making the experience an enjoyable one. With a little patience and persistence, you can get it done.