The best moving house checklist for Australia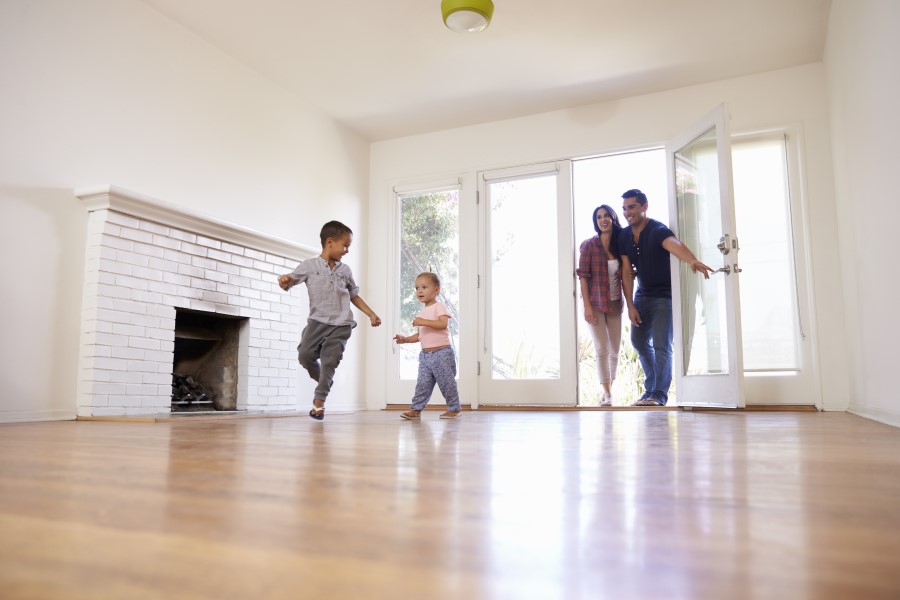 Moving to a new home is exciting but can also be a very stressful time. A moving house checklist will make your big move much less overwhelming.
MATE has put together a list of some things you should organise before, during, and after your move.
1. Organise your essential utilities
Unless you're camping, it will be a bit hard to live without essentials like electricity and water. You should organise these well before your move date to ensure you don't go without these critical utilities once you get your house keys.
You should also check if your new home has a natural gas supply – if this is the case, you'll also need a gas provider. Many electricity providers on the market also offer gas as well, so you may be able to combine these on a single bill, depending on the provider you choose.
2. Get connected to the internet
The internet is practically a critical utility in any household and should definitely be part of your moving house checklist. Whether you're working from home, have children in school, or enjoy watching the latest dramas on Netflix or Stan, an internet connection is an essential part of any home.
MATE is your local internet provider. We have no contracts and include unlimited data on all of our broadband plans, our support is all based in Australia, and we don't charge any setup or plan change fees.
If you've just moved home, choose a provider you can trust like a MATE, and let us take the stress out of the move. Make sure you don't leave it too late because the time it takes us to get you connected can vary from 1 – 3 business days, right up to a month in some cases.
It all depends on whether your new home is nbn ready and you can choose one of our unlimited nbn plans, whether there's been an internet connection at your address before, and if there's available infrastructure we can use in your area.
Remember, we are always here if you need a no-contract internet service provider with 100% Aussie support to help you get settled! You can check what internet is available at your new address today by entering it on our homepage or call us on 13 14 13 to get more information.
3. Consider solar power
With the price of electricity continuing to skyrocket, it may be worthwhile considering solar energy for your new home. A well-configured solar system for your home can save you thousands of dollars a year. A smart solar power system and efficient solar battery is also an effective way to reduce your carbon footprint.
Solaray is one of the leading independent installers of residential solar and storage systems in Australia. They also provide smart energy management technology that incorporates solar power systems including a solar panel array and solar battery, cloud-based monitoring, back to base system status alerts, home automation, and battery storage.
All Solaray Installations come fully installed price with no hidden charges, full-service warranties, free technical support and a 10-year installation guarantee. They explore in detail what to look for in their article best solar panels. You can request a Solaray quote for your new home today by calling 1300 221 586.
4. Update your address
Once you have made the big move, don't forget to update your address – a critical part of any moving house checklist! We suggest checking your bills and making a list of the regular mail you receive in the post as well. Don't forget your drivers' licence, too!
Other places you'll need to update your address include:
your bank
your superannuation fund
your workplace
any of your home and car insurance providers
any relevant government departments
the Government electoral roll
If you're still worried you'll miss something, there is a solution. For a small, monthly fee, Australia Post offers a redirect mail service that will redirect any mail sent to your old address to your new home. The service is convenient for some extra peace of mind before your move.