Let's Be Mates Podcast – Benefits of play on mental health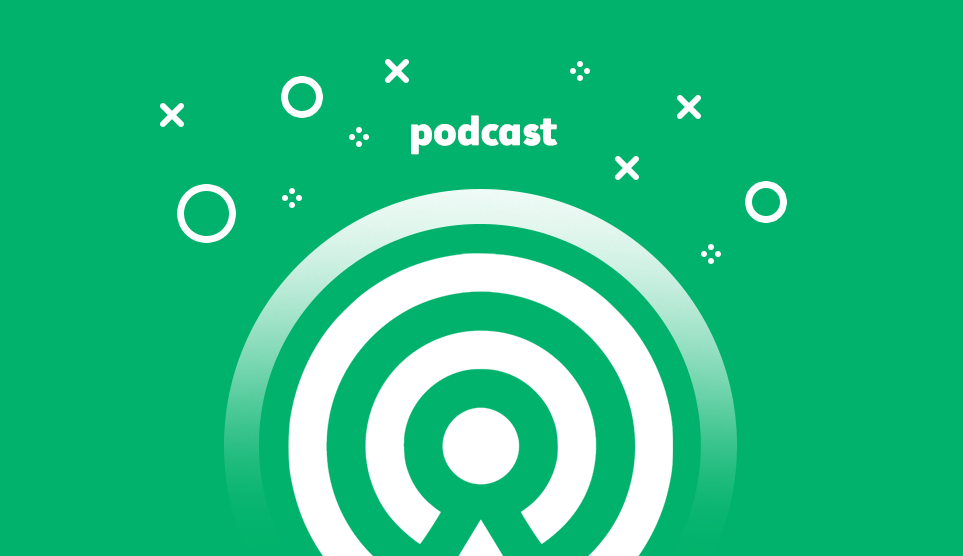 In this episode, we are talking to Sean Hall, Founder and Chief Energiser of Energx.
Sean works with Australian organisations that share the belief that the most valuable, sustainable and high growth potential asset they have is the collective energy and creativity of their people.
At MATE, our people are the heart and soul of our company, so we really resonate with that philosophy. 2020 brought about many new challenges to people's mental health and well being, with much of the change happening essentially overnight from lockdowns, working from home, new routines and social isolation.
We chat with Sean in more detail about these mental health challenges as well as some strategies to help combat these stressors, including the benefits of play for adults and Sean's collaboration with LEGO.
As a business, we have seen firsthand the impacts of mental health issues on our staff and extended families and whilst we try to do our bit to support mental health and our families, there are always new strategies and ideas we can learn about.
You can check out the LEGO botanicals range here, and you can find out more information about Sean's work at Energx here.
You can learn more about MATE internet and mobile plans at www.LetsBeMates.com.au.
Subscribe to hear the latest episode each week on Youtube, Apple Podcasts, Spotify, Google Podcasts or your favourite podcast player