MATE continues sponsorship of the Central Coast Mariners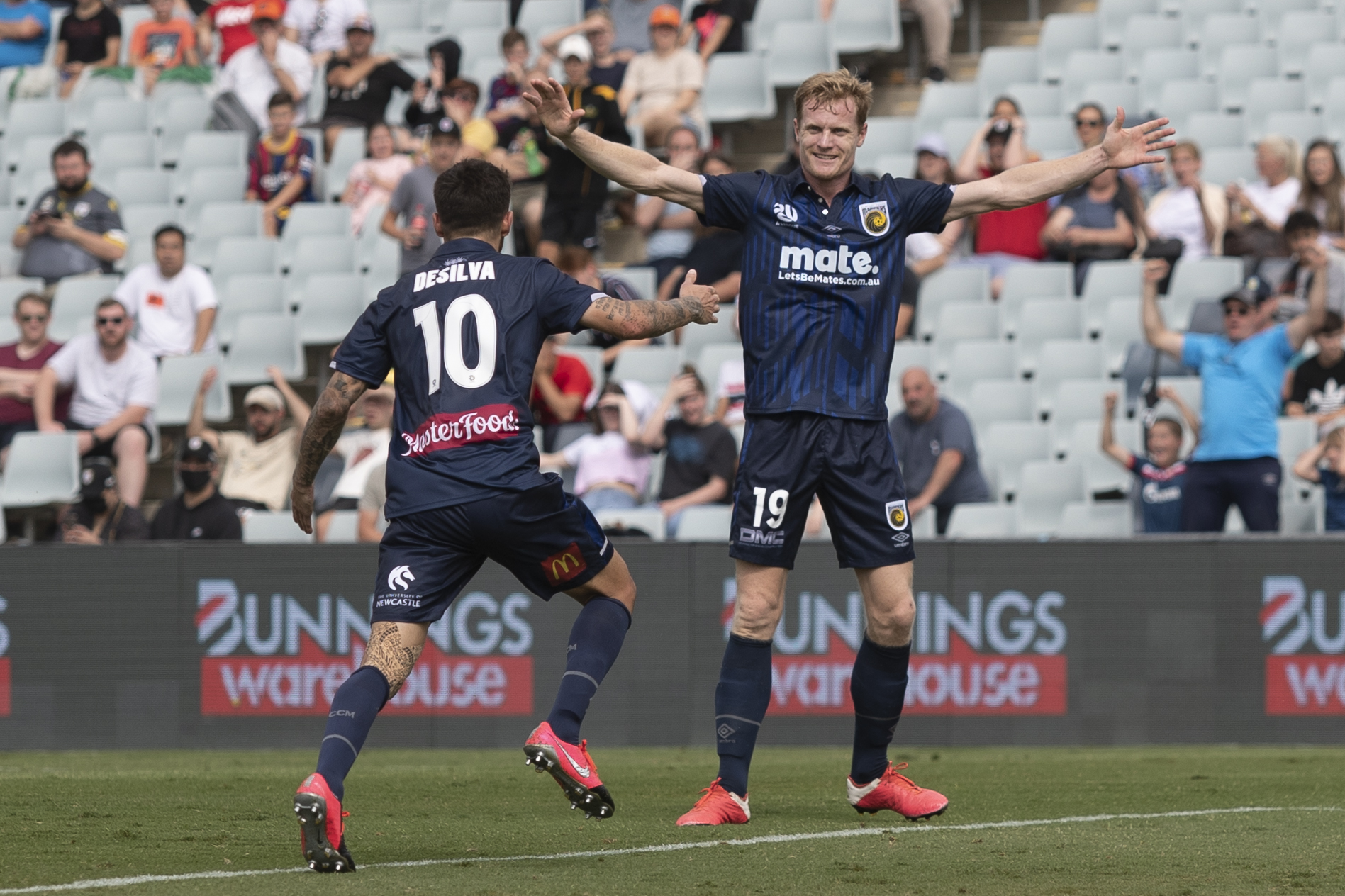 At MATE, competitive spirit, community engagement and MATEship are the foundations of our business.
We want to support organisations that deliver on these aspects and the Central Coast community represented by the Central Coast Mariners could not be a better match.
MATE is a co-major sponsor of the Central Coast Mariners Football Club again for season 2021/21 of the A-League, together with Masterfoods.
Our commitment to this partnership is to drive value to members of the Mariners and support the Central Coast community with their telco needs.
"Football is the underdog of sports in this country," says Mark Fazio, General Manager of MATE.
"At MATE, we consider ourselves the underdogs in our industry matching it with the big telcos. It's the same with the Central Coast Mariners and we resonate so much with their story."
"Having MATE onboard again is a huge testament to the fantastic people and culture at MATE", said Shaun Mielekamp, CEO of the Mariners.
"This partnership between MATE and the Central Coast Mariners will again ensure that together we can provide more for the Central Coast Community and our passionate members. Whether it is fireworks, match day activations or great nbn and mobile offers with exceptional award-winning service, I know that we are all focussed on giving the very best to our community."
The Mariners theme for the new season is #WontBackDown, at MATE this is exactly how we run our business every day. No matter the obstacle, you fight as hard as you can to achieve your goal!
The Mariners have started the new season on a high, winning their first two games and sitting alone at the top of the table.