How to create a technology budget for your home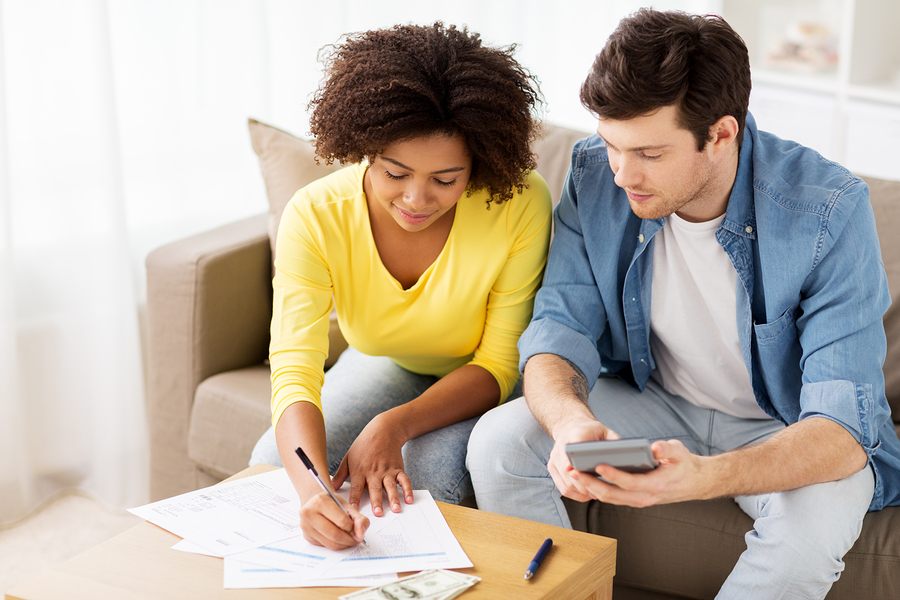 In today's day and age, we use several different tech tools in the home and office to conduct daily tasks with ease. Knowing exactly which of these tools work best for you is extremely important so you don't spend unnecessary money.
Here are some tips to consider when budgeting for tech items in your home.
Internet usage
In Australia, between 85-88% of people use the Internet in their homes. With such a significant market penetration, there is a growing list of internet providers for you to choose from, all with various value propositions.
When budgeting for your home internet, take into consideration the things that are most important to you and track down a provider who ticks all of the boxes.
For example, at MATE we differentiate ourselves by keeping customer service local, offering competitive nbn™ rates, and removing the need for lock-in contracts. If you value flexibility and fast response times, then check out our plans as you draw up your tech budget.
Gadgets
Who doesn't love a smart gadget to help you get something done quickly or more efficiently?
A growing number of Aussies are adopting smart devices in their homes, from TV's to doorbells and beyond. But before you buy the newest smart gadget on the market, consider its upfront and ongoing cost so you can take it into account in your budget.
Electricity
Running electrical appliances, lights, and computers in the home can make life easier. But it comes with an expense.
Budgeting for your electrical needs is not difficult if you have been living somewhere for a while because you can track your usage and find out where you can save money. If you're new to a home, however, tracking your spend can be more complex.
One example of a smart device that can help, and eventually pay its cost back in savings, is an Electricity Usage Monitor.
Devices
The devices you and your family regularly use around the home should be included in your tech budget. Whether you are tracking the upfront cost, their ongoing data usage, or any in-app purchases, they certainly come with an expense. There is also the thought of needing to upgrade or replace devices every couple of years.
Streaming
The last item on the list for your tech budget should be any streaming services or Pay TV you plan on having for your home. Your video streaming services, such as Netflix and Stan, will naturally use a lot of data. So, not only will you need to look at the ongoing cost of these services but you'll also want to consider how they are influencing your internet bill and download speeds.
Creating a tech budget for your home can help keep your costs in check whilst giving you the freedom to enjoy your at-home entertainment without worrying about it.