Essential reading about nbn™ security systems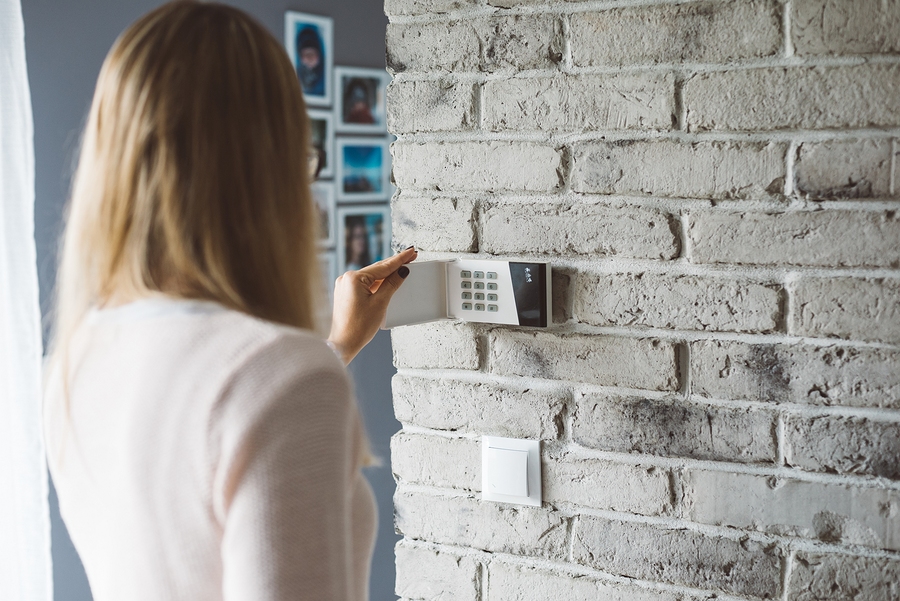 As you may already be aware the nbn™ rollout includes installation of new technologies across the nation.
Unfortunately, for some older home security systems, this creates incompatibility.
If you have a security or alarm system installed in your home, here are some important things to be aware of before transitioning to the nbn™ network.
Why you should be aware
The major problem with a large number of current home security systems is that they rely on copper-based phone lines. This means that if you switch across to the nbn™ network without fully understanding the new setup, you could be left with an alarm system that simply does not work. This puts your house at risk of burglary or break-ins. And for many people, it's easy to overlook the fact that their security system has stopped working.
An important thing to be aware of with this switch is that if you connect your security system directly to the nbn™ infrastructure, and there is a power outage, your system won't continue to operate during the time that the power is off. Crazy right?!?
So you need to educate yourself about the best path forward…
What should you do?
We recommend that you speak to your security provider. They are the experts when it comes to your system and how it operates on the nbn™ and they will be able to advise you on the best approach to ensure a safe transition.
Ask questions like:
Does my current security system work on the nbn™?
Will my system work during a power outage if connected to the nbn™?
If they answer no to either of these questions; what system would you suggest is best for an upgrade?
In general, you will want to transition your security system across to a wireless version so that it is less reliant on a direct connection to the nbn™ network and can function during outages.
Wrap up
The nbn™ rollout offers amazing opportunities for internet access, stability, and speed all across the country. But it comes with its quirks.
One of those quirks is the potential incompatibility with home security systems, which for many Aussies are an essential part of everyday living. They give you peace of mind and safety when you need it most.
So make sure you do your research before switching over. Speak with your security provider and choose a system that will keep your home in safe hands, even during outages!