why you should consider a growing internet provider and not the slow-moving dinosaurs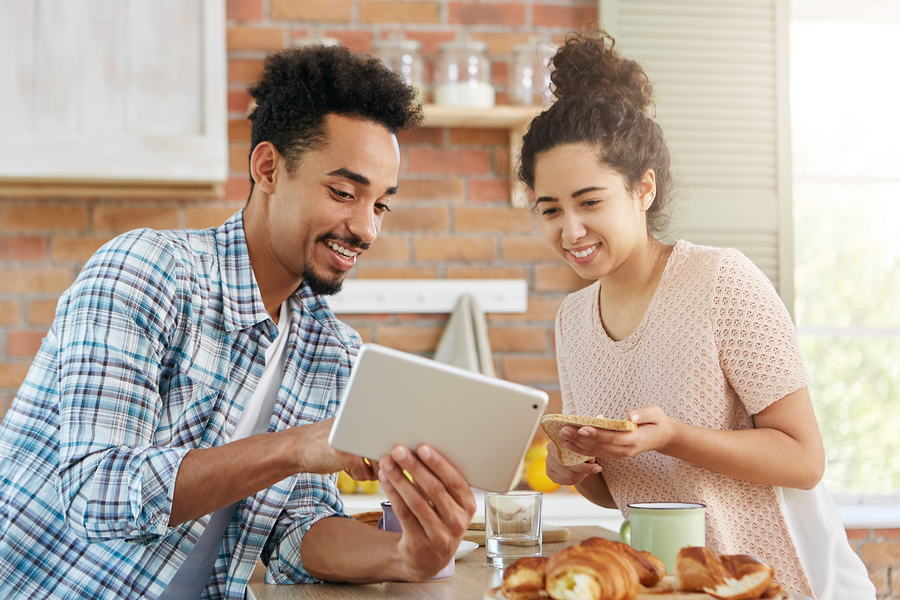 In today's fast-moving globally-linked world, having access to the internet and other related services is more of a necessity than a privilege. But a number of Australians still feel cornered by a small set of large telco companies that dominate the market.
The big telcos in Australia are slow-moving beasts. They lock customers into long-term contracts, remove the ability to cancel without penalty, and offshore all of their customer service operations to reduce costs.
For decades they have got away with this approach because the barrier to entry for new internet and phone service providers seemed insurmountable. With the rollout of the NBN and access to new technology, we are seeing more and more internet service providers enter the market. This is creating a better environment for consumers and forcing the large telcos hand in terms of competitive plans and pricing.
This is all good news for you because you now have choices available. For example, if you want a nimble telco that keeps all of their customer service in Australia, removes the need for contracts, and puts the power back in the customer's hands, then keep reading.
Here are some of the reasons you should consider a growing internet provider, like MATE, instead of the slow-moving dinosaurs.
no lock-in contracts
Customers access internet services for a variety of reasons. For some, long-term contracts aren't a big issue. You may be living in a family home or running a small business with no intentions to move on in the near future. But for others, lock-in contracts are extremely restrictive.
Let's say you are renting on a 6-month lease, why should you pay for 24 months of internet access? It's crazy.
Unfortunately, the larger telcos are stuck in a time that allowed them to create contracts and internet plans that suited their business needs instead of yours. In contrast, at MATE we offer each and every customer no lock-in contracts. This arrangement gives you control over your future by allowing you to opt out of a plan at any time without being punished for it.
australian based customer service
In an attempt to cut costs you will see the large telco companies moving their customer service teams offshore. This becomes an issue for many Aussie internet users who are looking for a quick and personalised response to their requests.
We're not saying that you won't ever run into an issue, that's the nature of the internet and the intricacies of connections in a very widespread country. But when you do have an issue, wouldn't it be nice to talk to someone locally and not have to jump through hoops to get a solution?
At MATE, our customer service is and always will be local, so you can get the answers you need when you need them.
no cancellation fees
Have you ever come to a point in your life where you just needed some breathing space from a financial perspective?
We get it. Sometimes bills start piling up or things get a little tight once in a while. That's why it seems unjust for the big telcos to charge exorbitant fees for cancelling or changing plans. Yet they still do it.
MATE sees things differently. We believe that internet access is an important tool for people to live their life but that it shouldn't ever become a burden. We support this belief by offering unlimited data plans to all of our customers and allowing you to pause or cancel your plan at any point without additional fees.
at mate, we give you perks that the mainstream telcos don't
The large, dinosaur-like telcos have a lumbering sort of power, but their implacable force also tends to make them less responsive to the needs of their customers. This slow-moving nature can be frustrating for customers who want agile, responsive services.
We pride ourselves on being fast-moving and nimble at MATE. We are truly focused on delivering a great service to our customers and count your success as our own.
Are you ready to move fast, get value for your money, and talk with all-Aussie customer support?
Get in touch today.